Are You Ready to Become a Published Author?
My Story is Beautiful is ready to transform your manuscript, short story, peotry, artwork, or photography into a beautiful book. In just three easy steps, our team of graphics designers, editors, and book miracle makers will create a fabulous, full-color, book out of your work. You are just three weeks away from being a published author. Let's get started today!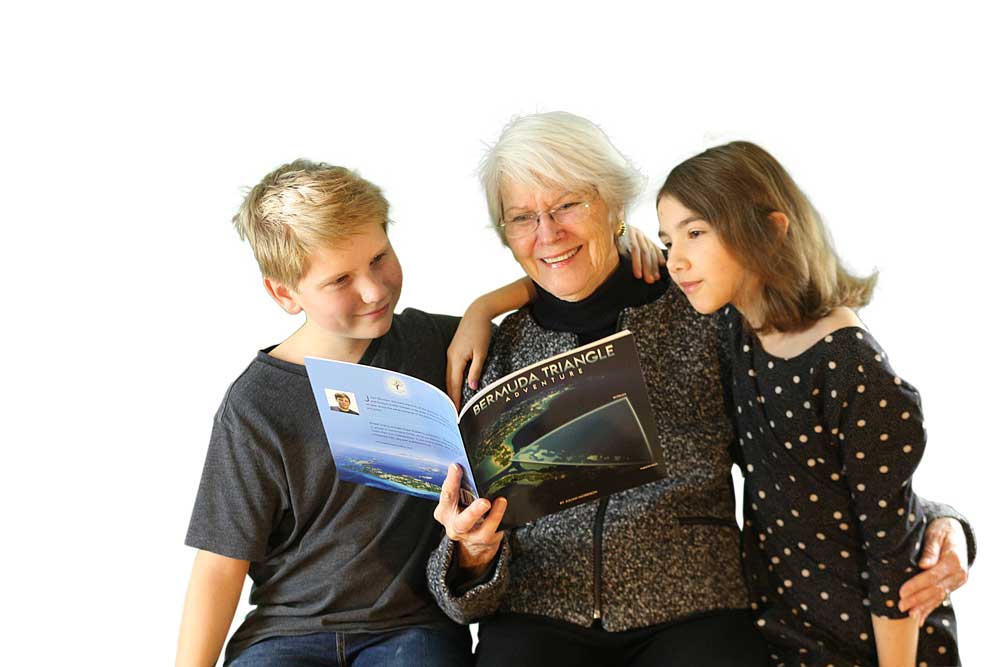 Let's Get Started Today!
Our team of design experts will transform your words into a spectacular 8.5 x 8.5 inch book. In three short weeks, your book will be listed on Amazon.com and YOU will be a PUBLISHED AUTHOR!
Design professional front and back covers for your book
Format your manuscript or poetry

Our creative team can expand your ten-page manuscript into thirty pages.
10 pages double spaced + 20 pictures = 35 page book
12 pages double spaced + 22 pictures = 40 page book
14 poems + 14 pictures = 28 page book
Books over 38 pages will incur a surcharge

Artistically enhance your pictures for a professional appearance
Ensure your book is listed in the Library of Congress
Guarantee your book has a bar code
List your book on Amazon.com
Provide you with a link to order your book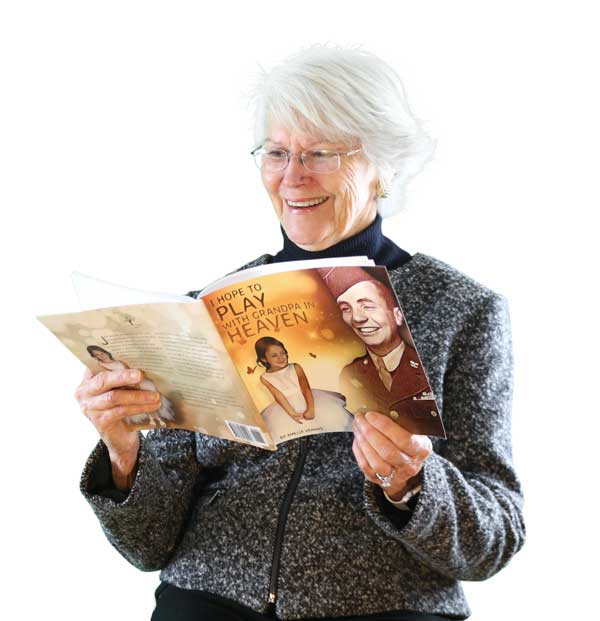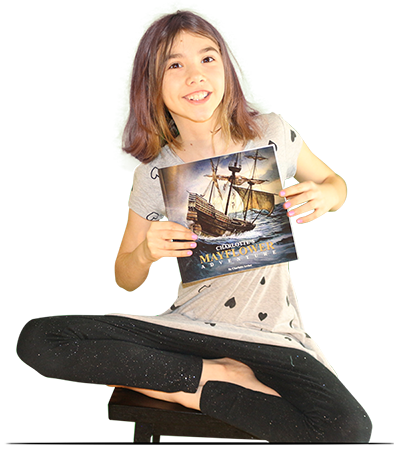 Are you ready to transform your story into a book?
Are you ready to be a published author?